UNICORN
News
Verification process became easier and faster!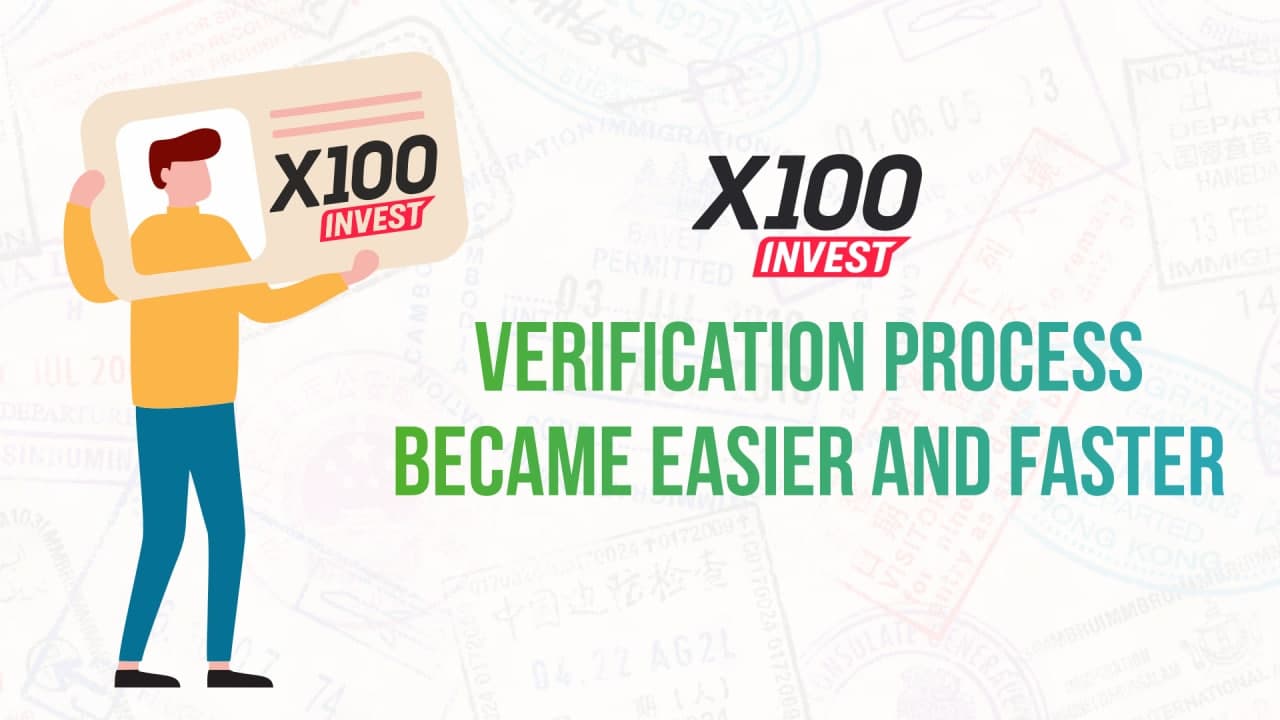 Friends, we accelerated and simplified the verification process as much as possible!

So, now to buy an item you only need to go through identity verification.

Partners whose ID document is filled in machine text, not in words, will be able to be verified automatically and almost instantly.

The only way to do this is to specify your nationality, choose how to fill out the document and upload a scan.

Address verification and bank card verification are necessary to receive lot contracts and withdraw money to your bank card. These two steps can be completed at any other convenient time, in any sequence.

Please note!

For unverified users, regardless of the date of registration, there will be restrictions on the functionality of the personal account. They will not be able to buy an item, see the distributor's cabinet, wallets, and access to the Knowledge Base will also be limited.

So be sure to verify and remind all of your partners of this.
Other news
Friends! Hot news from Hot Dubai! NEW PROMO! May, Turkey! Conditions: - Sales in the first line of X100 Optio...
Dear Friends! Today is the first Birthday of X100invest! We are 1 year old, but how big we are already!!! L...
Friends! The New Year is approaching with each passing day. There is already a festive atmosphere in every home! Garl...