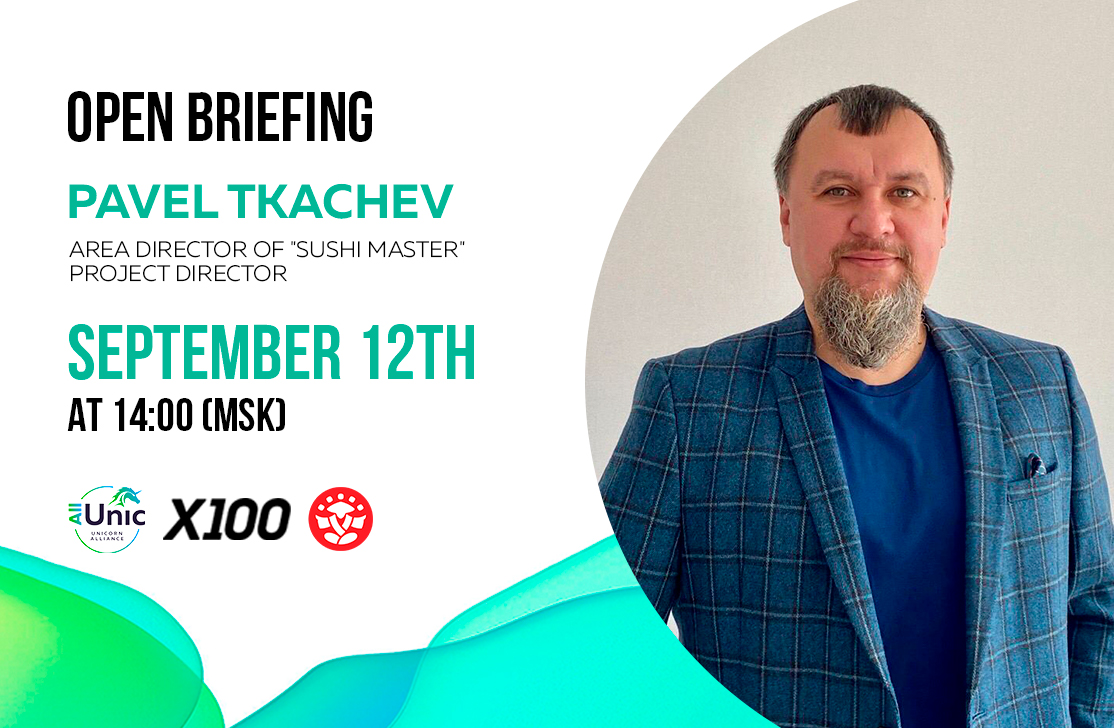 "Sushi Master" is an IT company
"Sushi Master" is an IT company that makes sushi.

Technology and IT solutions are at the forefront of how the team manages the restaurants and approaches management.
How not to miss a single order? How to help you make the right decision? How to make the job easier?

This Saturday, September 12, at 16:00 Moscow time, regional director of "Sushi Master" and head of IT projects Pavel Tkachev will talk live about the development of our own information system "Per4mance. Need in action", which will be faster, more reliable and transparent than any system on the market and will help to manage each business process and stage of sushi preparation even better.Be sure to come and invite everyone who you think will be interested in this topic!

Other news
LIMITED OFFER IN HONOR OF ALEX YANOWSKY'S BIRTHDAY 10 DAYS TOTALLY From May 8 to May 18, 2021 inclus...
HOORAY!!!!!! On the occasion of Alex Yanowsky's Birthday on May 5, It was decided to extend the terms and con...
Millionaires Club meeting! April 29th Moscow Moscow Golf Club. Meeting of Millionaires Club ...
FOLLOW
THE
MASTER