UNICORN
News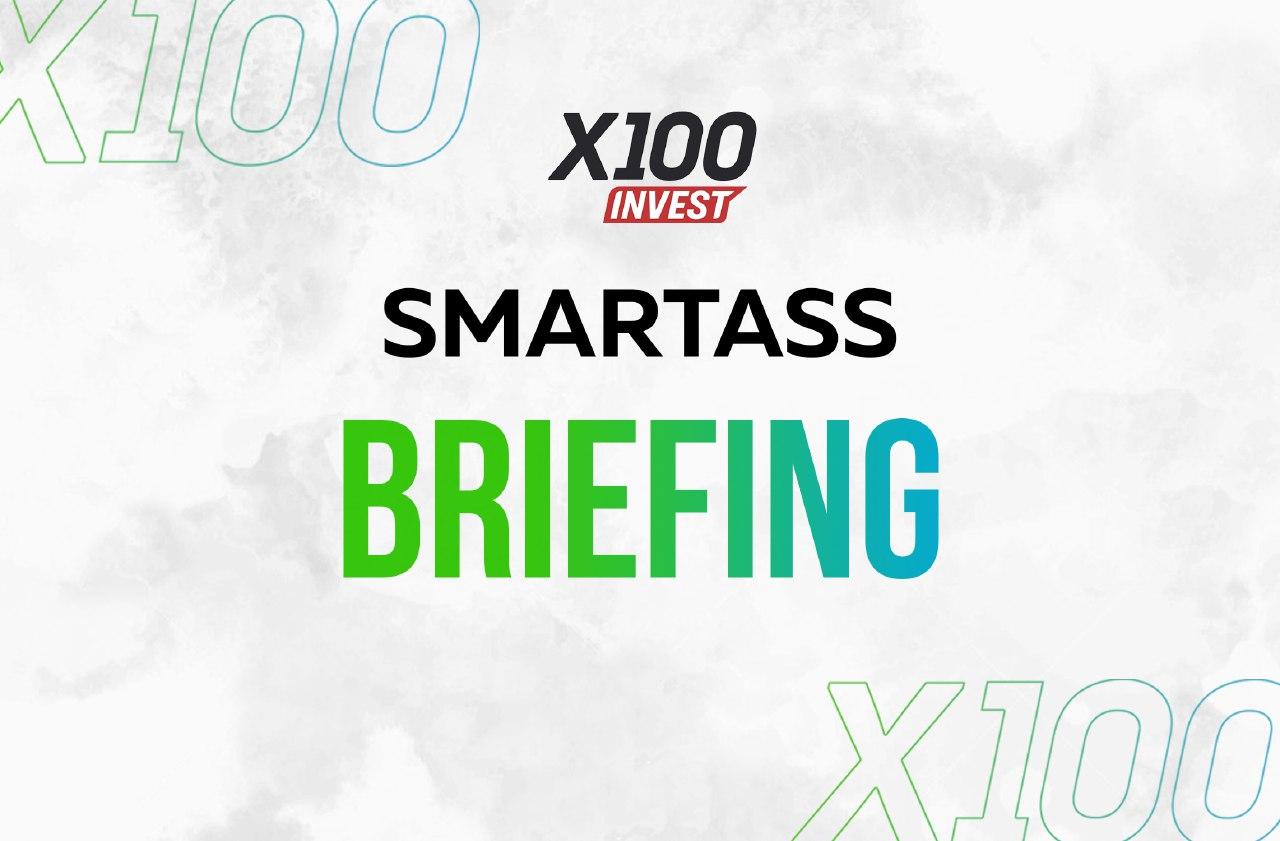 Dear partners!

On Thursday, October 29, at 11:00 a.m. on MSC will be held an open meeting of the Board of Directors.

briefing on the subject:

Innovative sports club Smartass with a successful business model. Return on investment up to four years.

Yes, yes, the name is long, but it is the name that displays

essence of the briefing.

Wonderful presenter:

Erkina Asanbaeva

And our speakers:

General Director Ekaterina Kuzmenko

и

Operations Director Viktor Glushchenko

will reveal even more information about Smartass and

will answer the most interesting questions about

company perspectives.

You will understand how much sports clubs Smartass really

"iron company", as all is thought out and calculated.

down to the smallest detail.

On Thursday you will find a real, interesting and detailed

analysis of this investment opportunity!

Do not miss it!


Other news
Уважаемые партнеры! Мы много времени и сил уделяем, чтобы рассказать о пассивном доходе, подушке безопасности, инвест...
Hello! Did you order summer in January? Well, let's say 13-16 days? Yes, you probably already guessed it, we a...
Friends, meet the new lot "Management franchise Monopitza Zhytomyr" (UKRAINE). The object of the lot ar...