UNICORN
News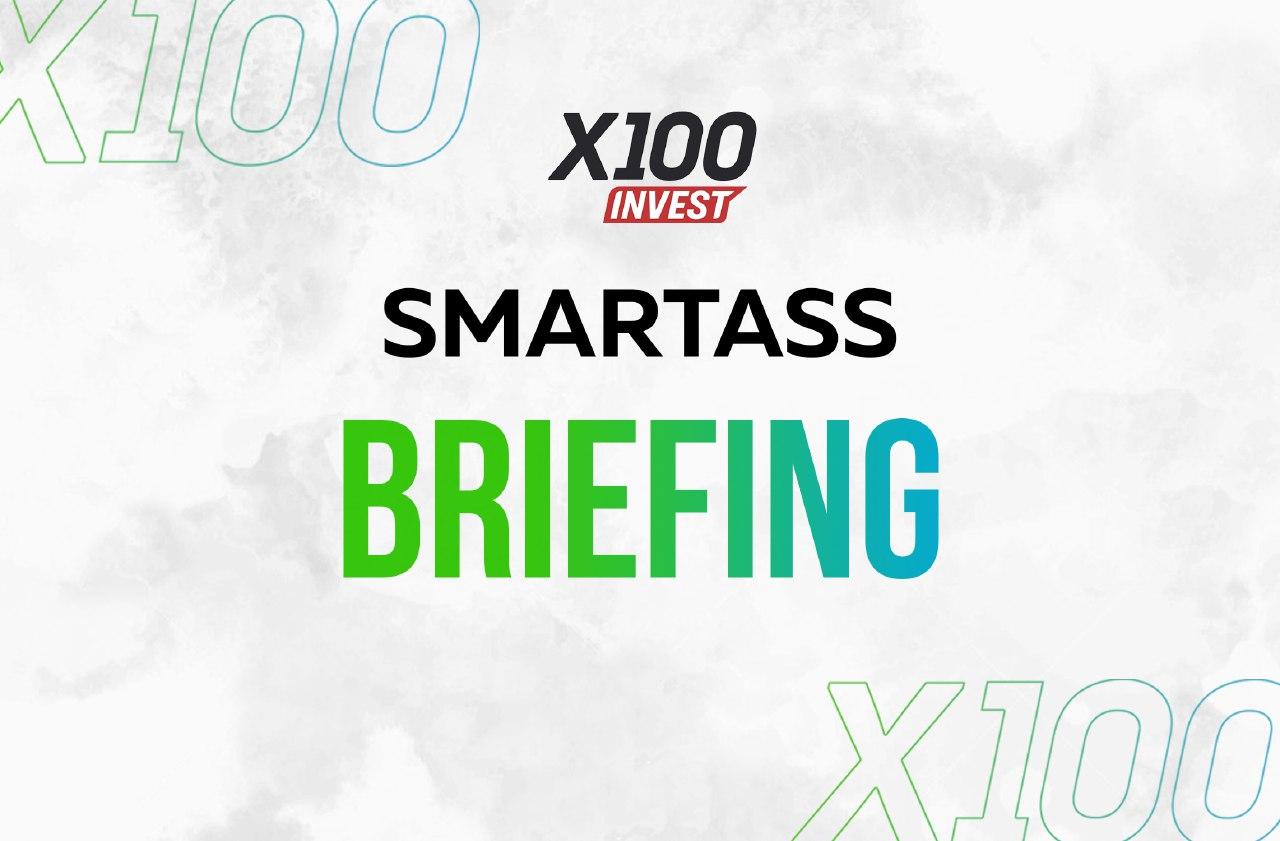 Dear partners!

On Thursday, October 29, at 11:00 a.m. on MSC will be held an open meeting of the Board of Directors.

briefing on the subject:

Innovative sports club Smartass with a successful business model. Return on investment up to four years.

Yes, yes, the name is long, but it is the name that displays

essence of the briefing.

Wonderful presenter:

Erkina Asanbaeva

And our speakers:

General Director Ekaterina Kuzmenko

и

Operations Director Viktor Glushchenko

will reveal even more information about Smartass and

will answer the most interesting questions about

company perspectives.

You will understand how much sports clubs Smartass really

"iron company", as all is thought out and calculated.

down to the smallest detail.

On Thursday you will find a real, interesting and detailed

analysis of this investment opportunity!

Do not miss it!


Other news
New Promo for Business Consultants - TOP Sellers! Dear friends, good day! In this news, we would like to i...
Dear partners! Every day we try to make the investment conditions even more attractive, and our lots - even m...
Unforgettable experiences, team vacations, fascinating acquaintances, communication with leaders, fresh ideas and insigh...