UNICORN
News
Passive income calculator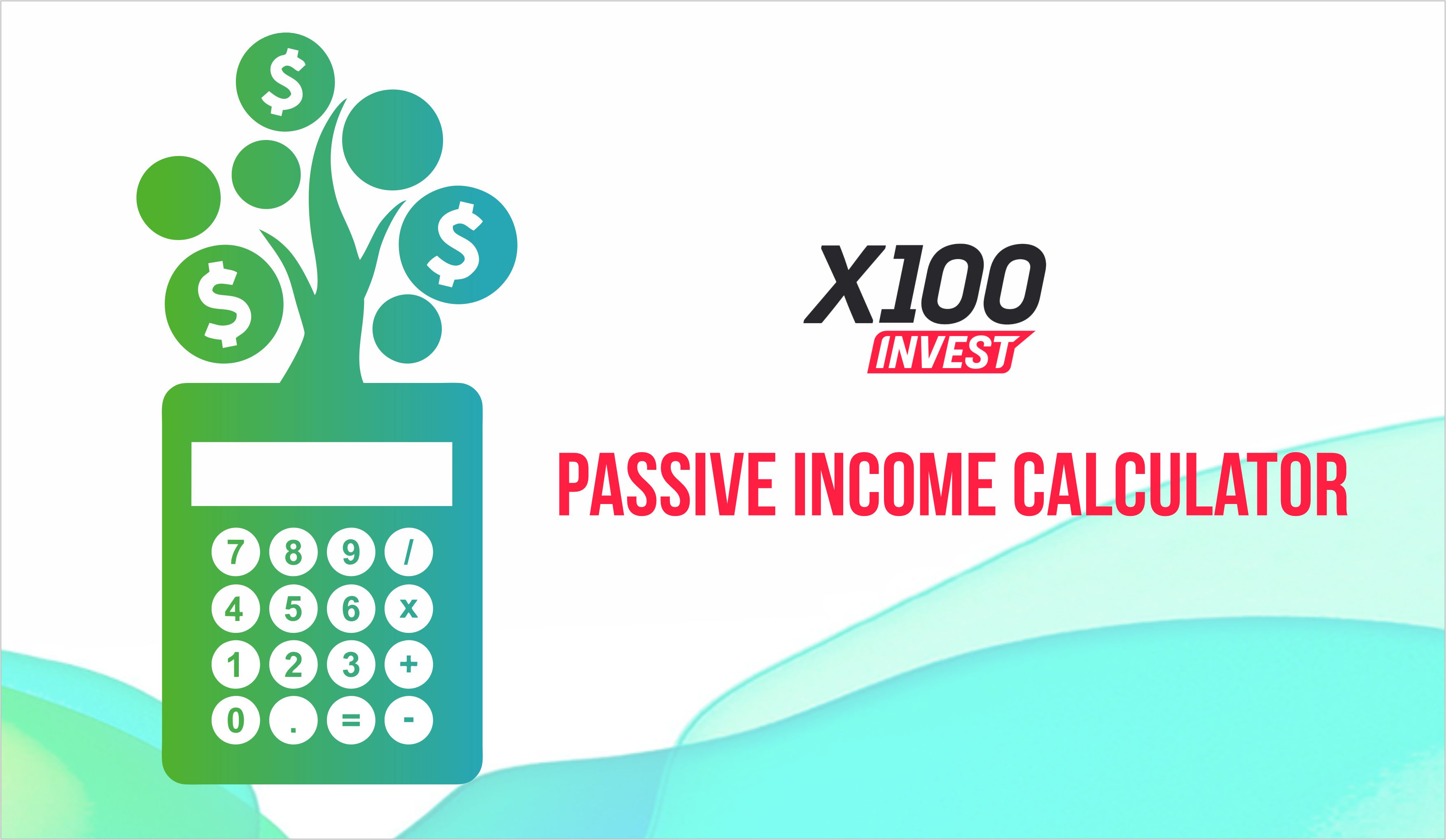 Dear partners!

We spend a lot of time and effort to tell you about the passive income, airbag, investment, but many still have doubts about starting to invest or not...

We suggest in such cases to use our passive income calculator.

Passive income calculator is a tool whose arguments are difficult to argue. With its help, you can see how much time it takes to reach your financial goal, as well as to evaluate and plan your investment strategy.

Link: https://fincalc.x100invest.com.

In the office of the consultant you can form a referral link to the passive income calculator and send it to your clients and investors.

We do our best to make sure that you have convincing and simple tools. After all, when you know, everything is simple.

Go for it. The way is clear.
Other news
New Promo for Business Consultants - TOP Sellers! Dear friends, good day! In this news, we would like to i...
Dear partners! Every day we try to make the investment conditions even more attractive, and our lots - even m...
Unforgettable experiences, team vacations, fascinating acquaintances, communication with leaders, fresh ideas and insigh...