UNICORN
News
Online meeting for potential partners with Alex Yanovsky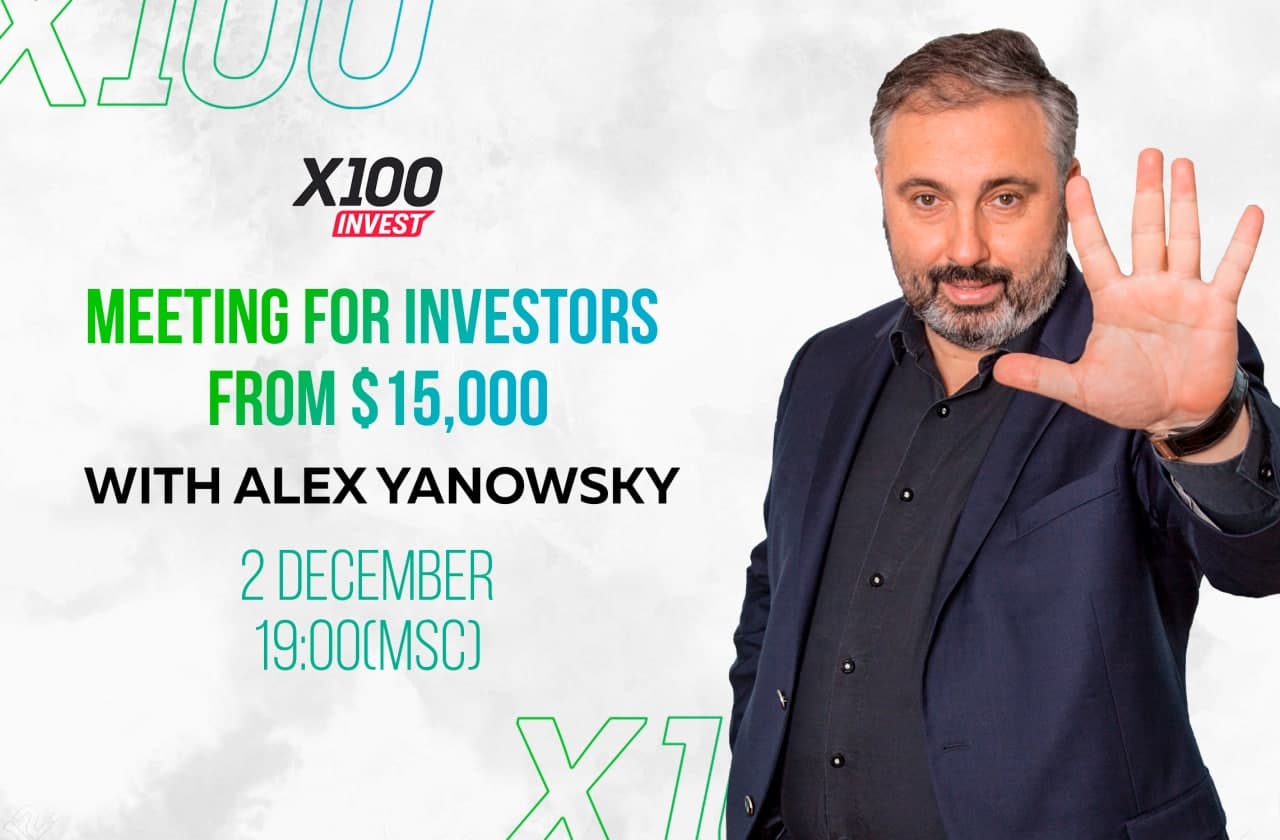 Friends!
This Wednesday, December 2, at 19:-00 MSC Alex will hold an online meeting for potential partners who are willing to invest in the holding of $ 15,000 but have some more doubts.
Even the directors will not be able to ask questions (unless they themselves want to do their part),
ONLY potential investors!
Their questions, their doubts, their excitement - everything will be shattered by Alex Yanovsky's arguments!
Asking their questions to Alex Yanovsky, the head of the X100 Holding, is not a frequent opportunity.
Use it to the full 100!
You can get the link to Zoom from the Leadership Council Members, contact your curator for that.
P.S. Invite all potential partners and be sure to come yourself to learn how to answer any questions. If you learn, learn from the best!
Join us by following this link:
https://www.youtube.com/watch?v=H_JPPQkTnuk&feature=youtu.be.
We are waiting for you!
Other news
New Promo for Business Consultants - TOP Sellers! Dear friends, good day! In this news, we would like to i...
Dear partners! Every day we try to make the investment conditions even more attractive, and our lots - even m...
Unforgettable experiences, team vacations, fascinating acquaintances, communication with leaders, fresh ideas and insigh...