UNICORN
News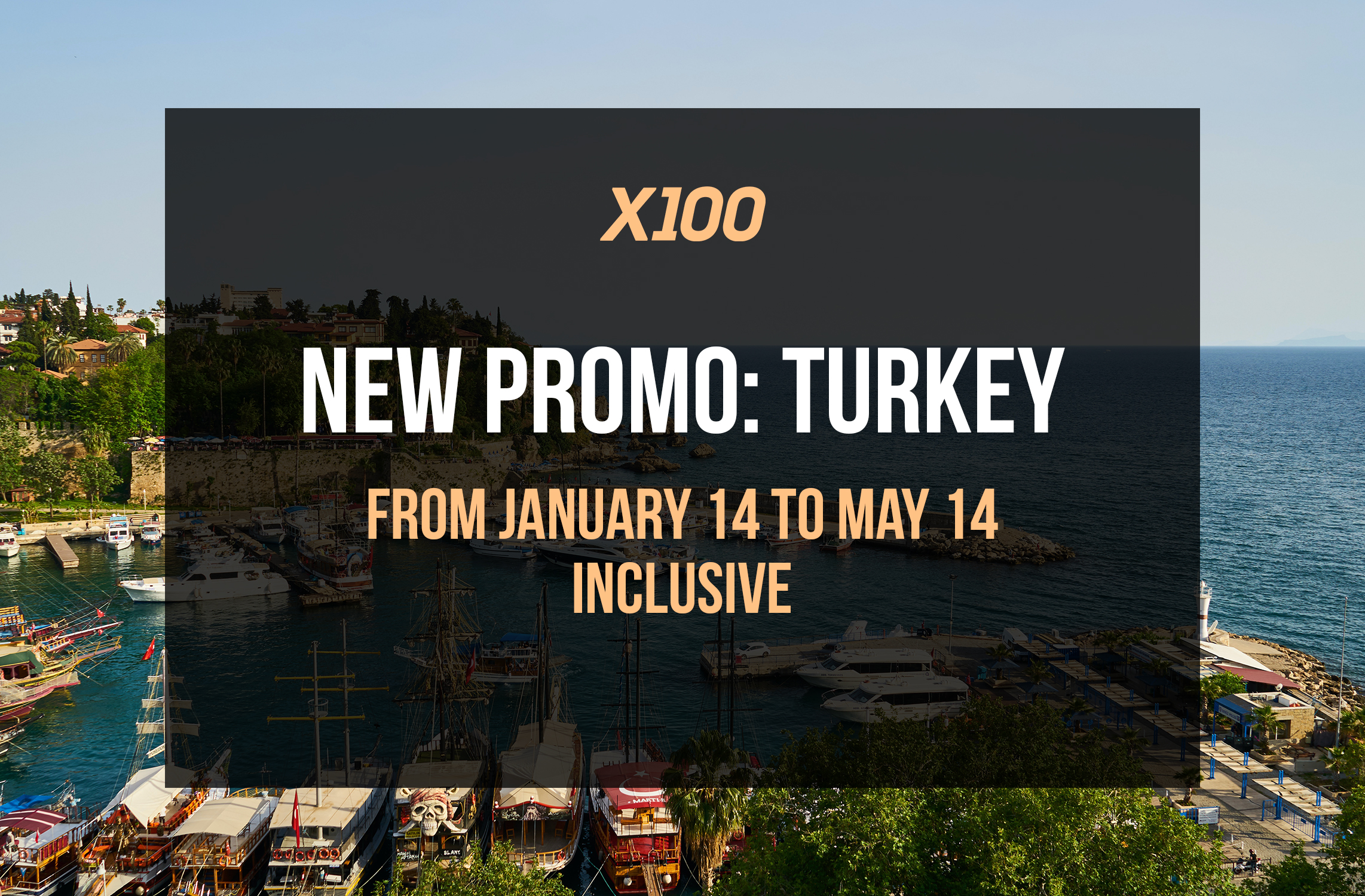 Friends!

Hot news from Hot Dubai!

NEW PROMO!
May, Turkey!

Conditions:
- Sales in the first line of X100 Option and X100 Sushi Profitable Option lots for $20,000!
- due: from January 14 to May 14 inclusive.

The terms look familiar, don't they!?

If you haven't been to an outing yet, this is your chance! As a rule, those who have been once, visit them always!
Why?!

Because leaders are born at the event because all the money is on the stage!

This time do it the way you really want to do it!

Go for it!
Other news
New Promo for Business Consultants - TOP Sellers! Dear friends, good day! In this news, we would like to i...
Dear partners! Every day we try to make the investment conditions even more attractive, and our lots - even m...
Unforgettable experiences, team vacations, fascinating acquaintances, communication with leaders, fresh ideas and insigh...