UNICORN
News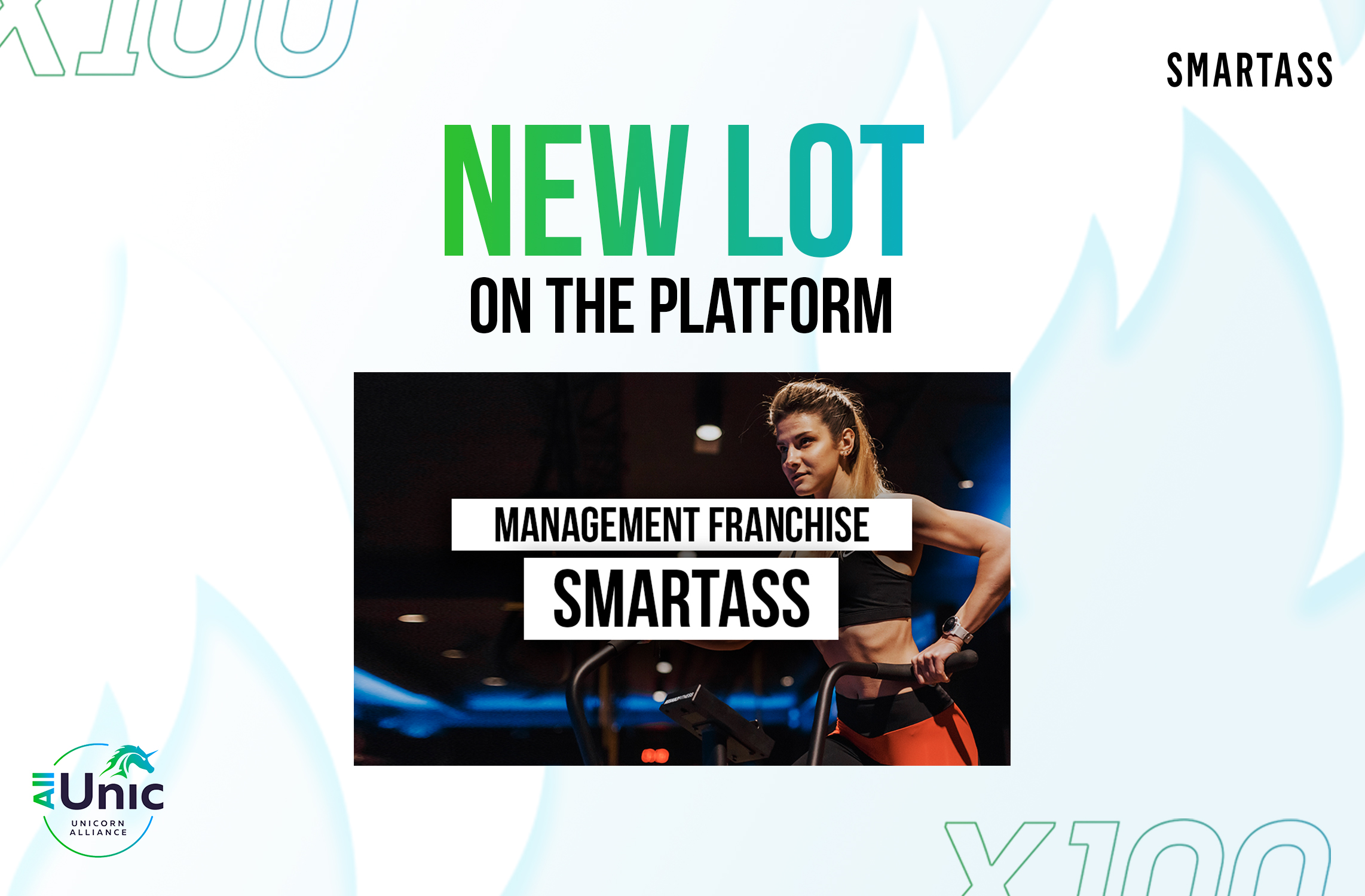 Friends welcome: New Lot "Smartass"

Do you want to become the owner of a new generation sports club, which has no analogues in Ukraine, Russia, Belarus and Kazakhstan, to receive passive income and not to plunge into all the details of this business?
Great news - on our platform there is a new lot of management franchise Smartass . Now you do not have to control the process of the club, for you will do it a team of professional managers!
For those who are not aware of Smartass - it is an incredibly promising network of boutique fitness clubs with a vibrant nightclub atmosphere.
The object of the lot is a sports club in the city of Dnipro (Ukraine). By the end of 2020 it is planned to open 5 more clubs, and in 2021 under 30.
Minimum entrance threshold is UAH 1 700 000.
Founders: Ekaterina Kuzmenko and Dmitry Dubilet.
Expected profitability - 29.27%
Cash refund - 41 months
Read more about the lot in your personal cabinet.
Other news
New Promo for Business Consultants - TOP Sellers! Dear friends, good day! In this news, we would like to i...
Dear partners! Every day we try to make the investment conditions even more attractive, and our lots - even m...
Unforgettable experiences, team vacations, fascinating acquaintances, communication with leaders, fresh ideas and insigh...