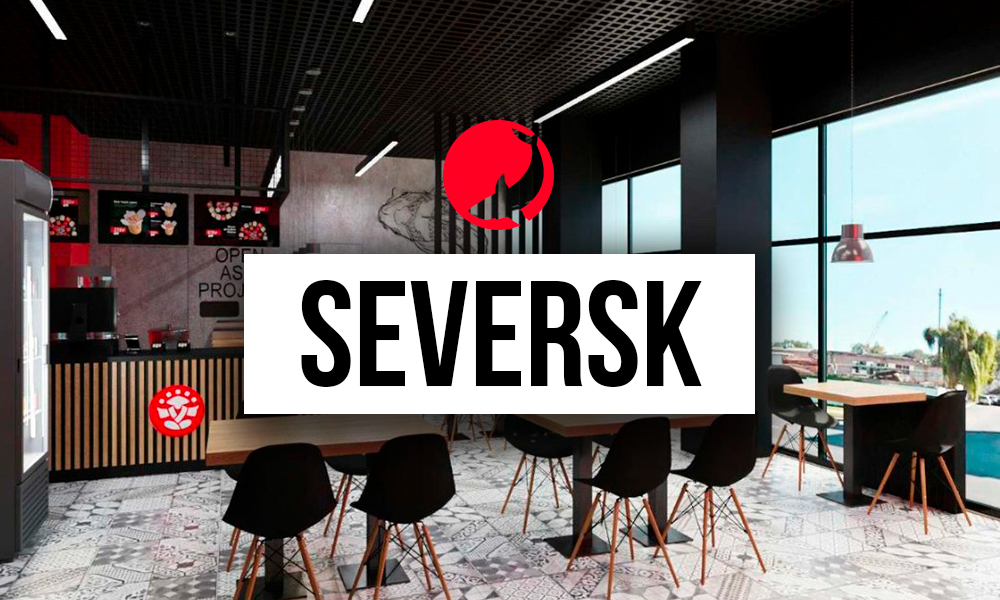 New Lot Seversk
And one more new interesting lot - "Seversk".

For those who do not know, Seversk is the largest city of the closed system of the state nuclear energy corporation Rosatom in the Tomsk region.

The lot is presented by the restaurant under our other brand "World of Sushi", which is celebrating its 16th anniversary in September this year. The restaurant was opened in 2018 and has been showing excellent sales growth dynamics for two years. According to company forecasts, its revenue will continue to grow significantly.

The absence of serious competitors allowed us to take 19% of the market share of the whole city.

What is good for us this city?

The population of Seversk is 106,516 people. This is a young city with a 60.6% share of population of working age. The average age of the population is 39.7 years, i.e. more than half of the city's population is our target audience.

Read more about the lot and its profitability in your personal account.
Other news
LIMITED OFFER IN HONOR OF ALEX YANOWSKY'S BIRTHDAY 10 DAYS TOTALLY From May 8 to May 18, 2021 inclus...
HOORAY!!!!!! On the occasion of Alex Yanowsky's Birthday on May 5, It was decided to extend the terms and con...
Millionaires Club meeting! April 29th Moscow Moscow Golf Club. Meeting of Millionaires Club ...
FOLLOW
THE
MASTER