UNICORN
News
New lot Profitable option Sushi Master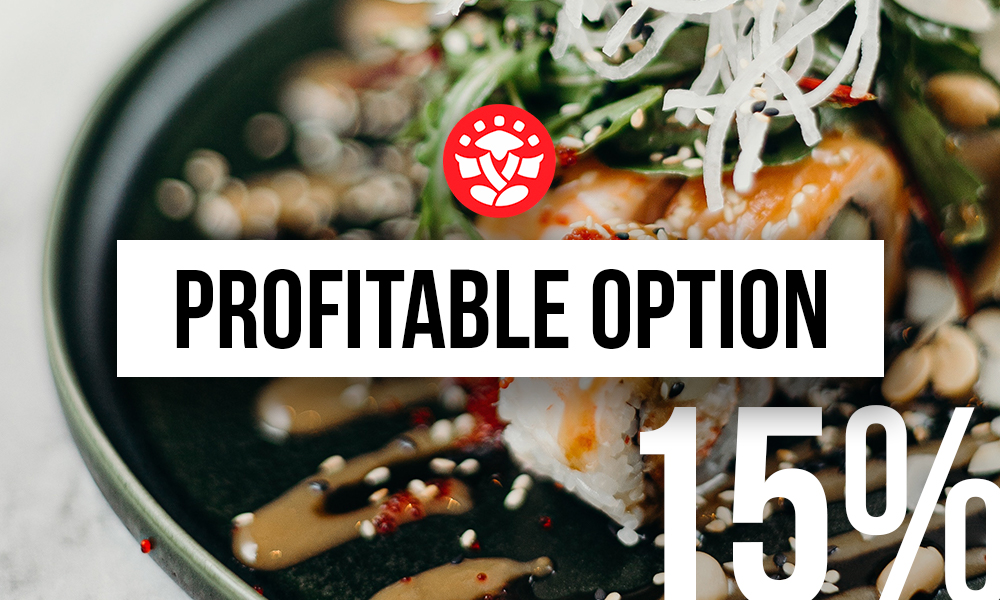 Friends, welcome a new lot - "Sushi Master Profitable Option".

Lot features:

1) During six and a half years, the investor receives 15% per annum on his option. After 80 months, he will get a full refund of the invested amount, and at the same time, the option that has increased in value remains in his hands.

2) Income in the form of 15% per annum is accrued daily. Withdrawal of the accumulated amount is available once a quarter.

3) After the IPO of X100 Holding, all owners of the Sushi Master Income option will be able to exchange it for X100 shares if they wish (details of the exchange will appear closer to IPO).

The employees of the X100 Holding are scrupulously selecting new financial opportunities for their partners! We find and invent the most favorable conditions, forecast and analyze!


Take advantage of this unique offer today, create your future right now!
Other news
New Promo for Business Consultants - TOP Sellers! Dear friends, good day! In this news, we would like to i...
Dear partners! Every day we try to make the investment conditions even more attractive, and our lots - even m...
Unforgettable experiences, team vacations, fascinating acquaintances, communication with leaders, fresh ideas and insigh...