UNICORN
News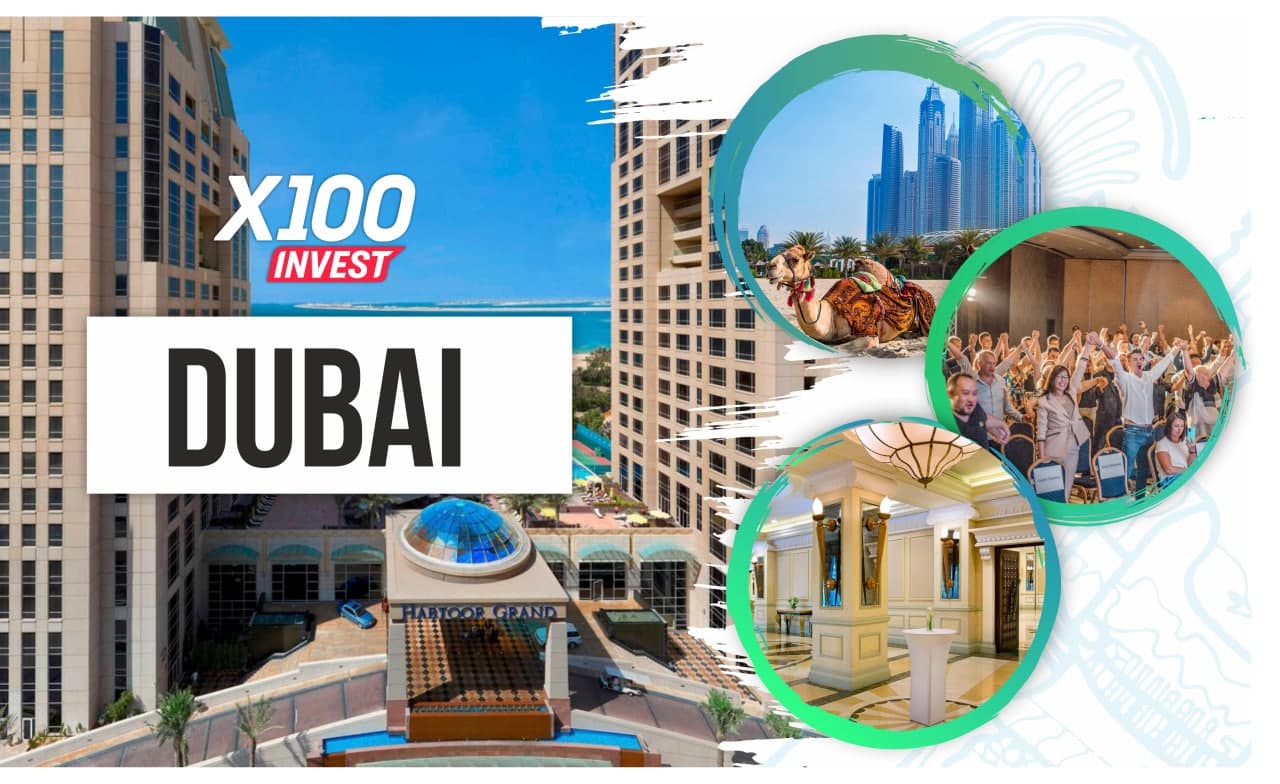 Hello!

Did you order summer in January? Well, let's say 13-16 days?

Yes, you probably already guessed it, we are talking about Hot Dubai and we will present you the official site of the event:

https://dubai.x100invest.com/

Warm sun, beaches with white sand, surroundings, charge - that's what you need in the height of winter, isn't it?

Already want?
The number of seats is strictly limited and depends on the capacity of the hall. Therefore, if you plan to take part in this event, we recommend you to buy a ticket in advance.

Even if you aim to carry out the promotion "Hot Dubai" and take part in the event at the expense of the company, you must also buy this ticket in order to book a seat. (After the promotion is completed, the company will refund the price of the ticket.)

This is very important information, let all your partners know about it!

To buy an entry ticket to the event, please visit the page of our lot "Hot Dubai" via the link:

https://x100invest.com/store/product/view/id/150.

In the description of the lot you will find the time of the event, the cost of hotel accommodation and flight.
Be sure to contact the tour operator to find out the exact price for your region.

Hurry up, the number of seats is limited!

See you in Hot Dubai!

Other news
New Promo for Business Consultants - TOP Sellers! Dear friends, good day! In this news, we would like to i...
Dear partners! Every day we try to make the investment conditions even more attractive, and our lots - even m...
Unforgettable experiences, team vacations, fascinating acquaintances, communication with leaders, fresh ideas and insigh...