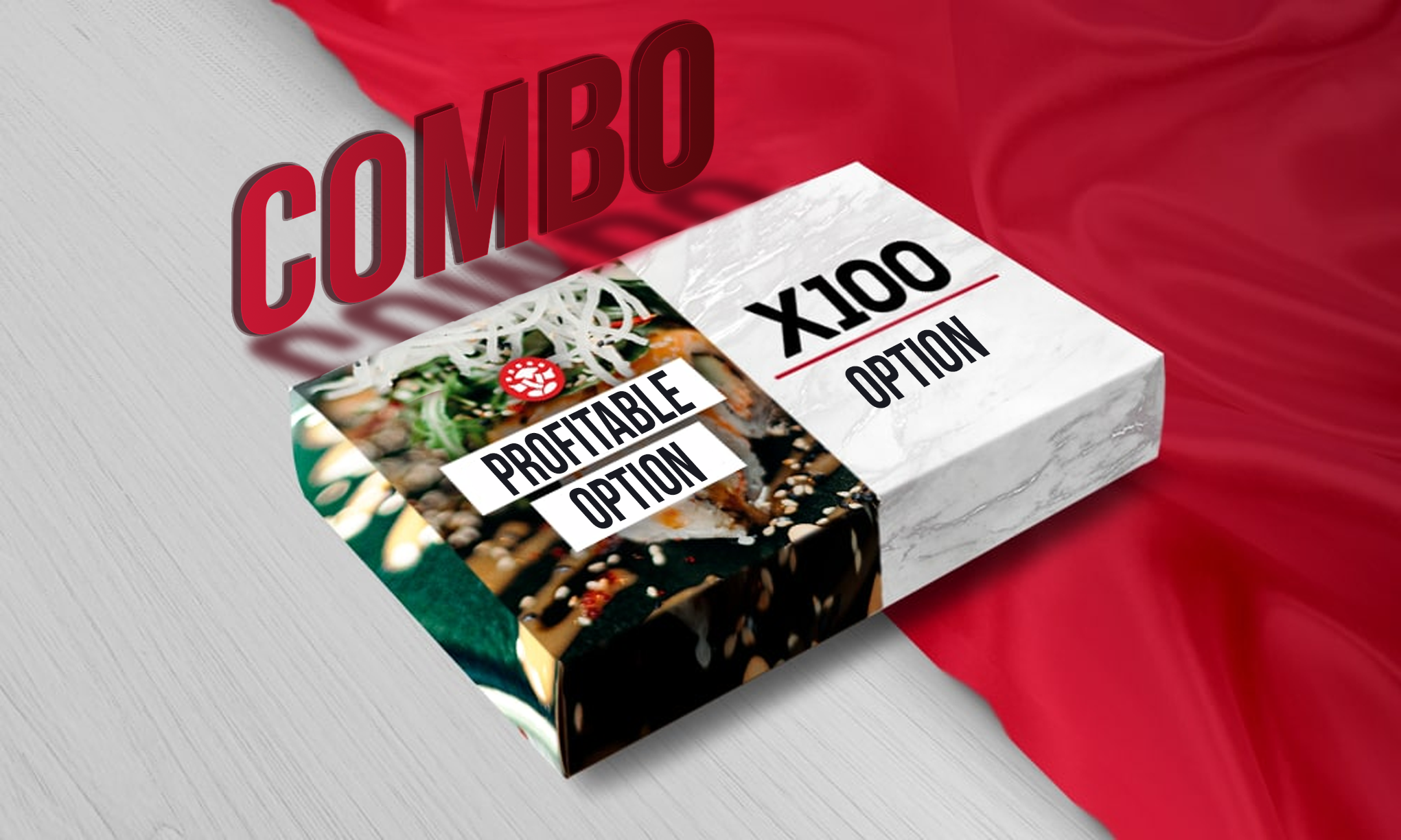 NEW LOT "COMBO"
YOU'VE BEEN WAITING FOR THIS! ONLY UNTIL MAY 31

NEW LOT "COMBO".

These are balanced MEGA profitable investor packages that include the X100 Option and the X100 Sushi Holding X100 Income Option.

Available packages in the "combo" lot:

From $2,000.
From $10,000
From $20,000
From $50,000

Compare the prices of the X100 Options separately and in "COMBO" and you will understand why "COMBO" is so MEGA profitable and MEGA cool!

For example:

In "COMBO," a package of $20,000 or more includes 833 shares of X100 Sushi Income Option for $10,660 at 960 per share.

In the same package, you have 234 shares of Option X100 worth $9,360 at $40 per share.
This share value is equal to the $15,000 share value of Option X100.

Follow the link and choose your "COMBO"!

https://x100invest.com/store/product/view/id/210

"COMBO" is an excellent offer for investors who want to minimize the risk on their investments while not losing a percentage of return.

Go for "COMBO"!
Other news
THE NEW BRAND OF X100 HOLDING! We invite you to an amazing an amazing online presentation of the new X10...
In August 2021 we opened +30 new X100SUSHI outlets. New restaurants added to X100SUSHI SUSHI MASTER +5 - Galati ...
A NEW BRAND IN THE X100 HOLDING! We are glad to present you the chain of fixed price stores DAFIX, which will gra...
FOLLOW
THE
MASTER