UNICORN
News
Improvement of investment conditions for «MF SUSHI MASTER LODZ» (POLAND)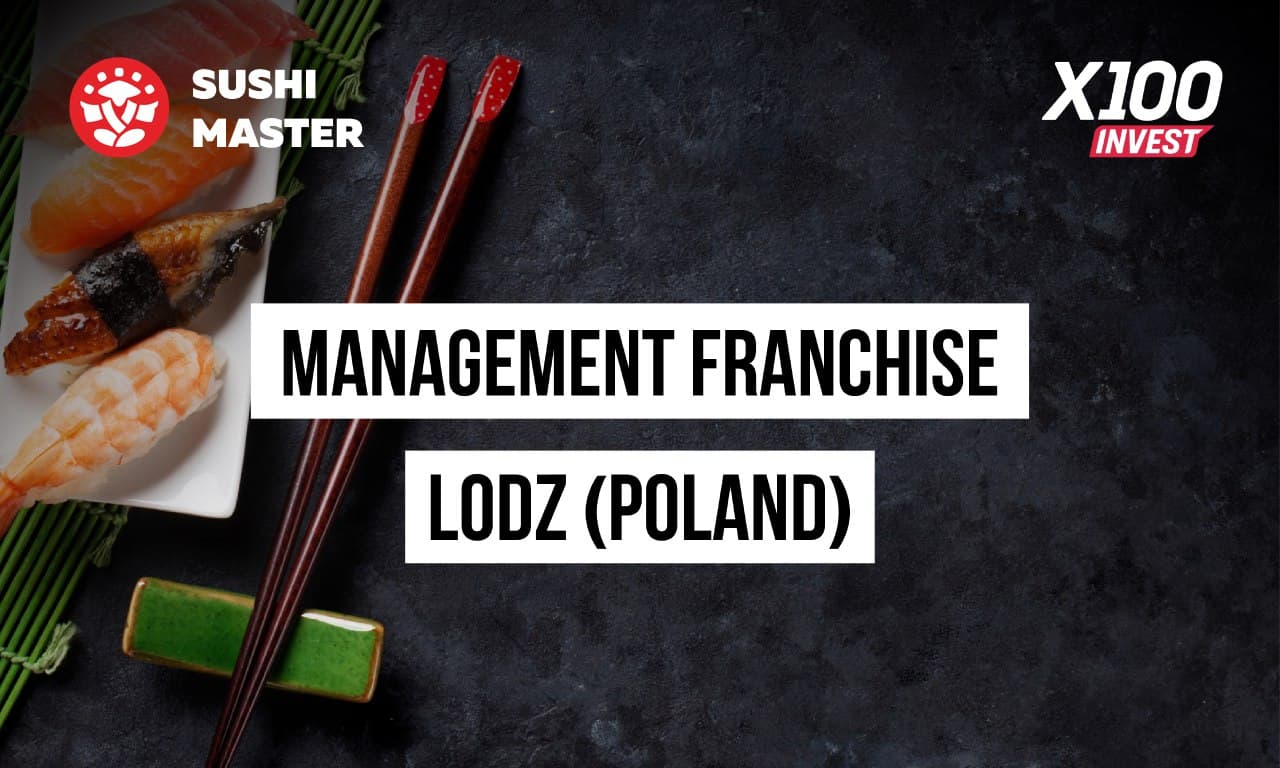 Dear partners!

Every day we work on improvement of investment conditions for our partners.

Not so long ago we have a lot of "MF SUSHI MASTER LODZ" (POLAND) and today we can offer you the opportunity to installment payment for the minimum threshold in three stages:

The minimum entrance threshold is 200 111 PLN (54 343 USD).
1st stage till December 20, 2020 - 81 346 PLN (22 091 USD)
2nd stage till February 28, 2021 - 71 701 PLN (19 471 USD)
3rd stage till June 01, 2021 - 47 064 PLN (12 781 USD)

Use your opportunity to be first! If you are interested in this offer, leave a request at this link https://x100invest.com/store/product/view/id/49.
Other news
Friends! Hot news from Hot Dubai! NEW PROMO! May, Turkey! Conditions: - Sales in the first line of X100 Optio...
Dear Friends! Today is the first Birthday of X100invest! We are 1 year old, but how big we are already!!! L...
Friends! The New Year is approaching with each passing day. There is already a festive atmosphere in every home! Garl...