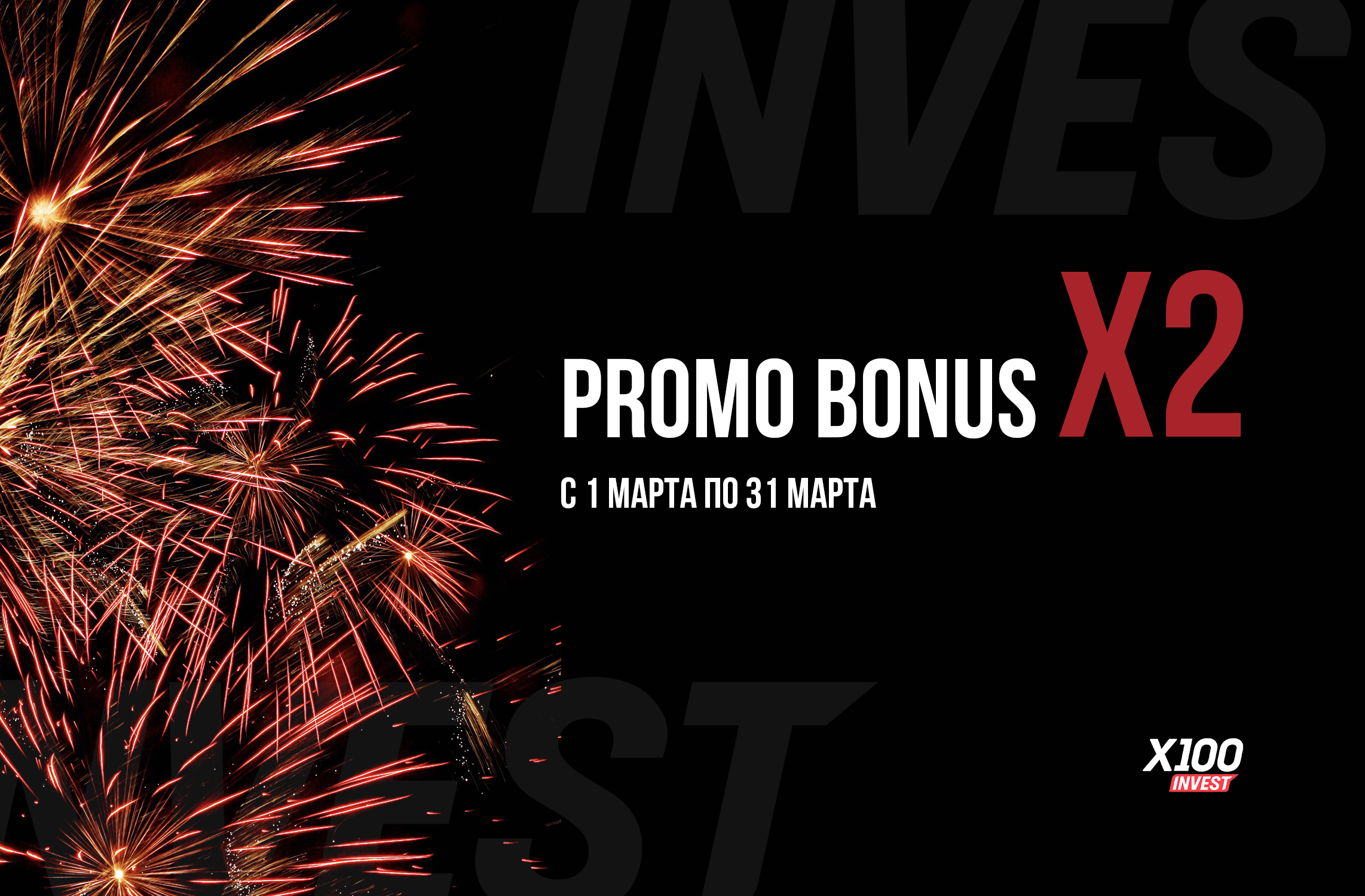 From 01.03 to 31.03 «Promo bonus» increases in 2 times!
Dear partners, just unprecedented news!

A new promo for everyone who is in the hyperactive phase of building a business!

Ready?! Sit down if you're standing, lie down if you're sitting...

From 01.03 to 31.03 "Promo bonus" increases in 2 times!

Now for invitations during the month of March you can get:

For 3 business consultants $200;
For 5 business consultants $600;
For 10 business consultants $2000.

The number of invitees is unlimited, in other words, for 20 business-consultants during the month of March you will earn $2000*2=$4000.

At the same time, the conditions of business-consultant office activation remain the same:
-Personal transaction from $250 cumulatively;
-payment of activation package $76.

Where is your contact list, where is your social networks? It's time to make some serious money, let's do it!

Oooh, spring brings new opportunities, catch them!
Other news
LIMITED OFFER IN HONOR OF ALEX YANOWSKY'S BIRTHDAY 10 DAYS TOTALLY From May 8 to May 18, 2021 inclus...
HOORAY!!!!!! On the occasion of Alex Yanowsky's Birthday on May 5, It was decided to extend the terms and con...
Millionaires Club meeting! April 29th Moscow Moscow Golf Club. Meeting of Millionaires Club ...
FOLLOW
THE
MASTER