UNICORN
News
Briefing with Yana Volkova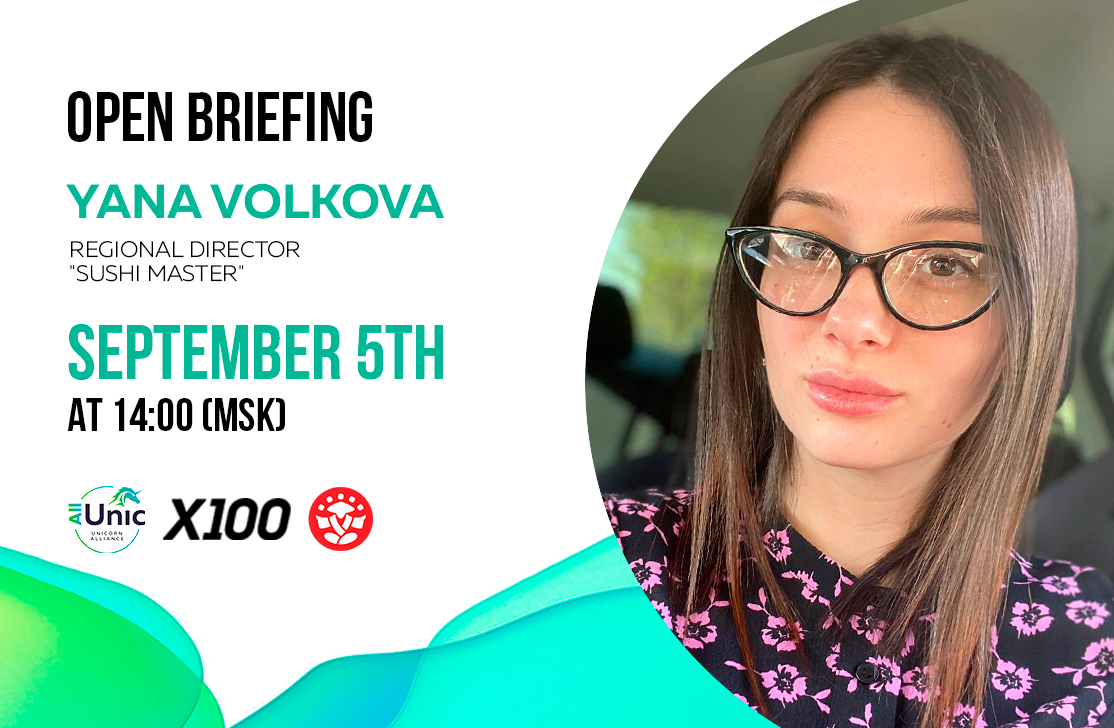 Dear partners!

On September 5, Saturday, at 14:00 MSK there will be an open briefing with the regional director of "Sushi Master" Yana Volkova.

Yana is responsible for restaurants in Usinsk, Yalutorovsk and Zavodoukovsk, Sverdlovsk region, Ekaterinburg, Rostov, Sochi, Maikop and St. Petersburg.

At the meeting, Yana will talk about how points of sale are managed within the region and how the work of branch directors and store managers is monitored.

Be sure to come and learn first-hand about the dynamics of restaurants!

Link: https://youtu.be/O7-p4XT03qg.
Other news
New Promo for Business Consultants - TOP Sellers! Dear friends, good day! In this news, we would like to i...
Dear partners! Every day we try to make the investment conditions even more attractive, and our lots - even m...
Unforgettable experiences, team vacations, fascinating acquaintances, communication with leaders, fresh ideas and insigh...