UNICORN
News
Briefing with Alexander Berezhny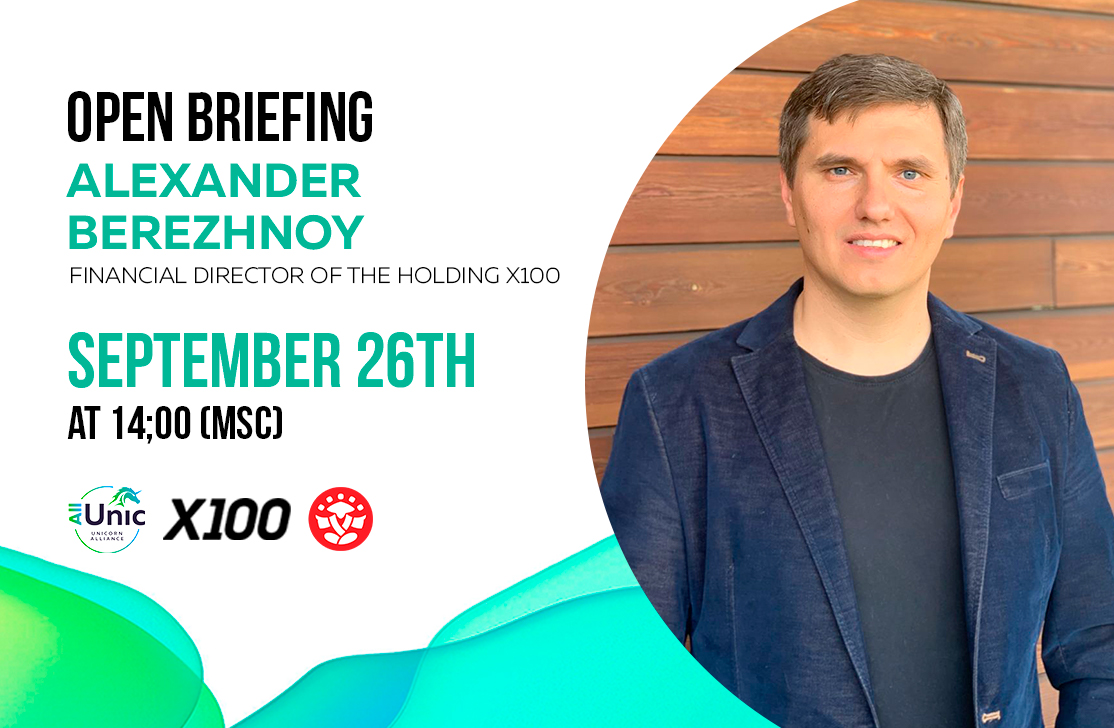 Management franchise - know-how of Alex Yanovsky.

This is a unique opportunity to buy a franchise and not to participate in the management of this business.

So how is this investment product formed and how does the company work with investors after they have purchased a management franchise?

On September 26, at 14:00 Moscow time on Saturday, the X100 Financial Director Alexander Berezhnoy, the person responsible for the happiness of investors in the company, will tell about this and much more.

Do not miss this meeting.

Be sure to come and invite those who will be interested in it.

Other news
Уважаемые партнеры! Мы много времени и сил уделяем, чтобы рассказать о пассивном доходе, подушке безопасности, инвест...
Hello! Did you order summer in January? Well, let's say 13-16 days? Yes, you probably already guessed it, we a...
Friends, meet the new lot "Management franchise Monopitza Zhytomyr" (UKRAINE). The object of the lot ar...