UNICORN
News
Advanced analytics section for business advisor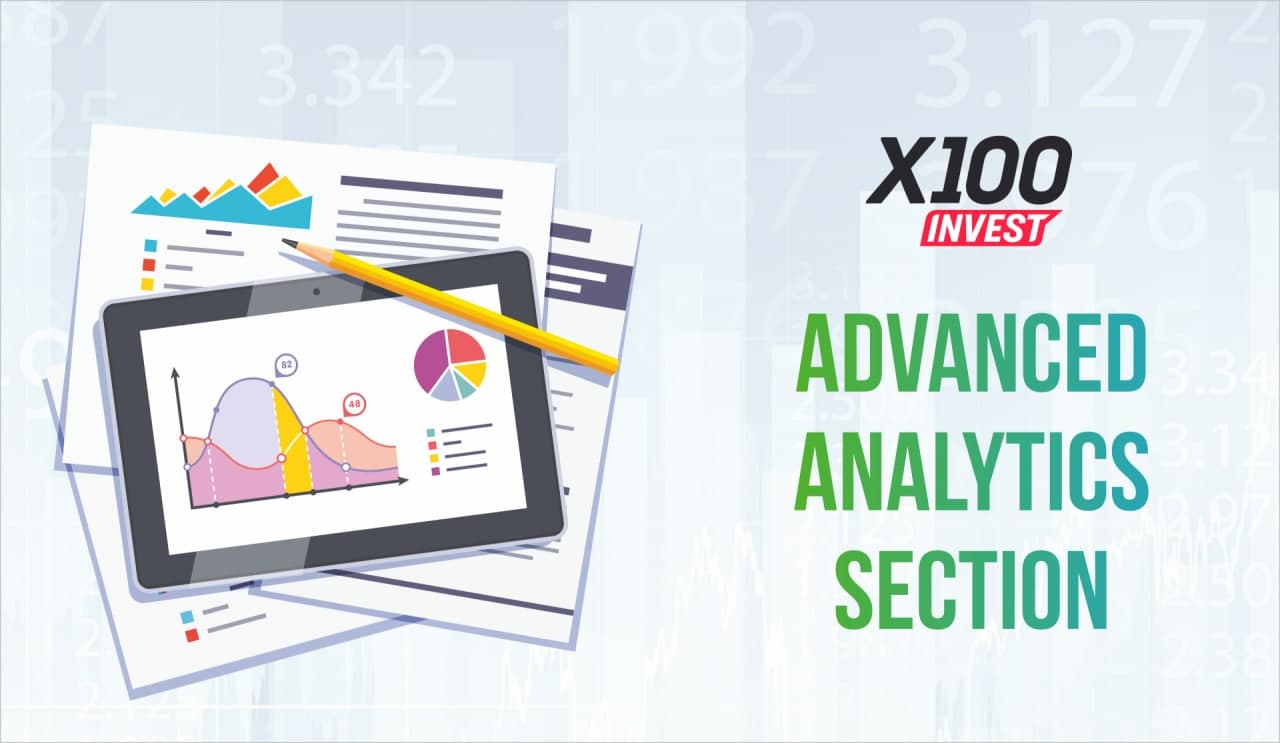 Other news
Friends! Hot news from Hot Dubai! NEW PROMO! May, Turkey! Conditions: - Sales in the first line of X100 Optio...
Dear Friends! Today is the first Birthday of X100invest! We are 1 year old, but how big we are already!!! L...
Friends! The New Year is approaching with each passing day. There is already a festive atmosphere in every home! Garl...